Guilty Bangles
www.guiltybangles.co.uk is an online shop - or ecommerce website - selling hand-selected sterling silver bangles, cuffs and bracelet to customers. The unique collection of sterling silver bangles offers a range of styles covering every-day sterling silver bangles to elegant solid bangles and cuffs for weddings and ceremonies.
The Guilty Bangles website is built upon Magento, the powerful open-source ecommerce package. Gold Coast Media are responsible for the website design and creation of Guilty Bangles, and the owners make use of Gold Coast Media's unique and flexible Long Term Website Management service, ensuring that the site remains fresh, up to date and performing well for search engines and customers alike.
The Magento website design also features a number of unique addons and code snippets created by the web design team at Gold Coast Media, in order to meet the requests and requirements of the initial design for the Guilty Bangles website which go beyond Magento's "out-of-the-box" offerings. Some of these extras include the custom designed and implemented code that allows buyers to insert details for personalisation for the personalised engraved silver bangles including choosing the font style and if the engraving is on the interior or exterior.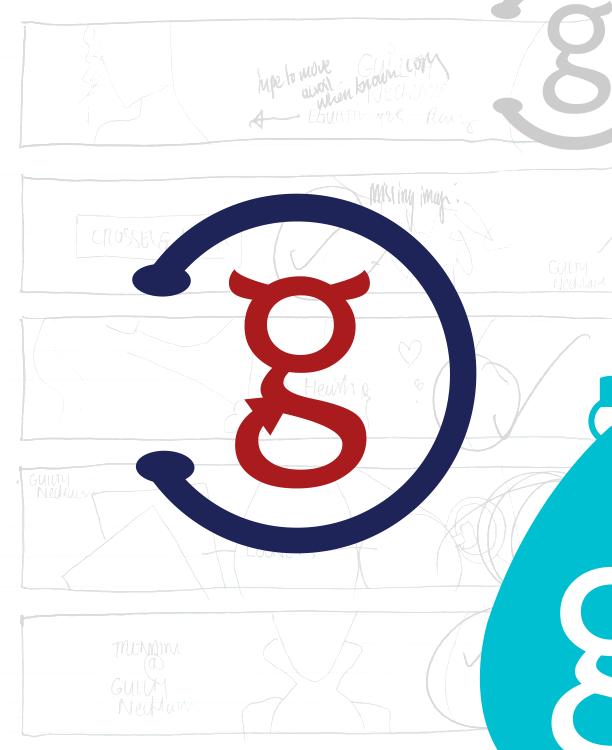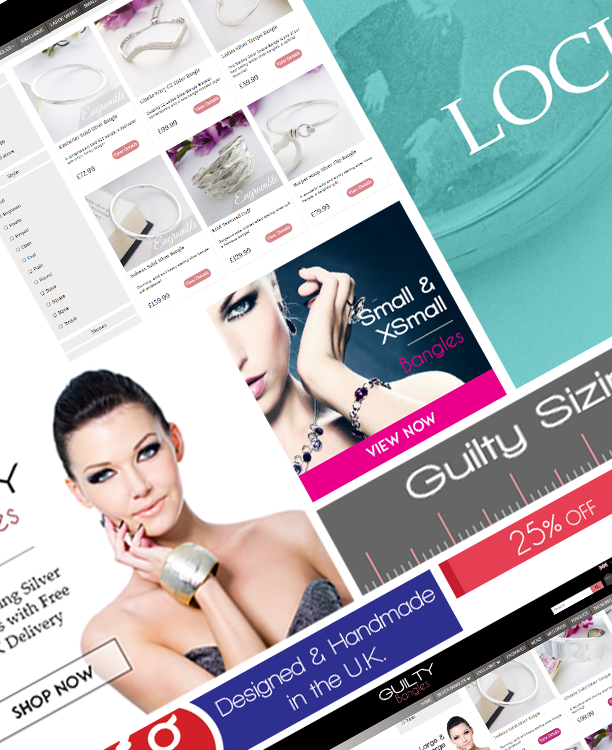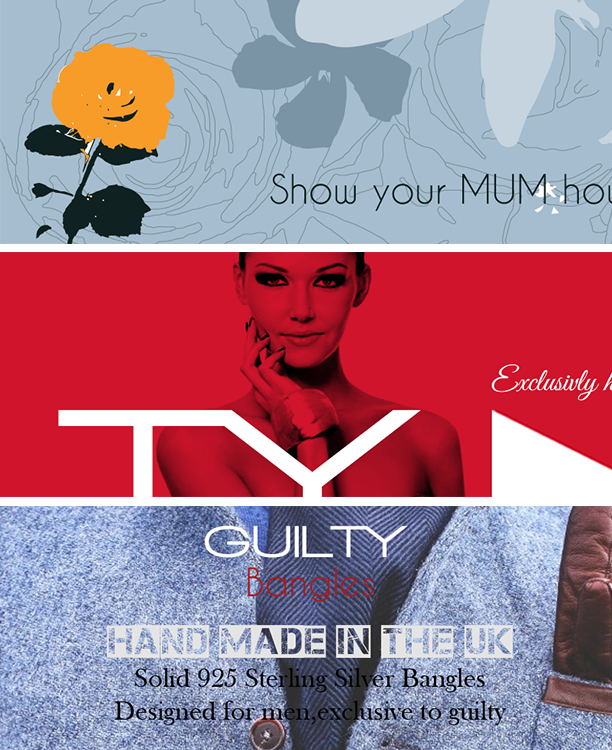 One of the most important areas for successful retail e-commerce sites are the category and sub category pages. Guilty has had several iterations of design for important category pages such as the Silver Bangles category which are incredibly important for the success of a site. The design for the primary silver bangles category page is adaptable and responsive and includes call to actions and information that improves the credibility of the retailer in front of the client.
Guilty Bangles is one of several web sites that Gold Coast Media have designed and built in the jewellery sector. Gold Coast Media is a specialist in jewellery web site design in the Magento platform offering clients the full power and flexibility of Magento. Magento is the prefect ecommerce solution for jewellery sites that have complex configurable products with a range of options such as sizes, stones and materials offering customers a greater choice in their purchasing process.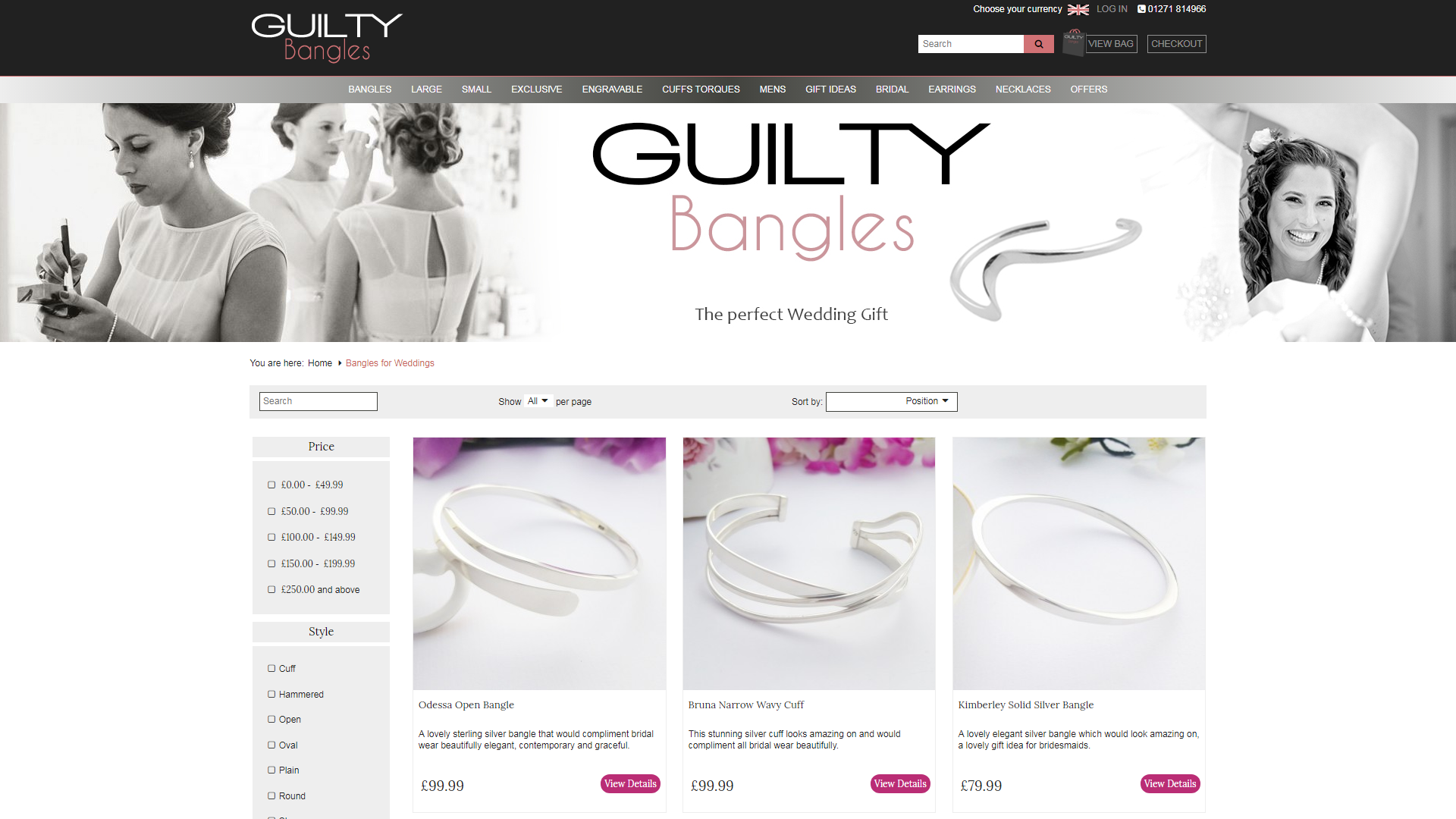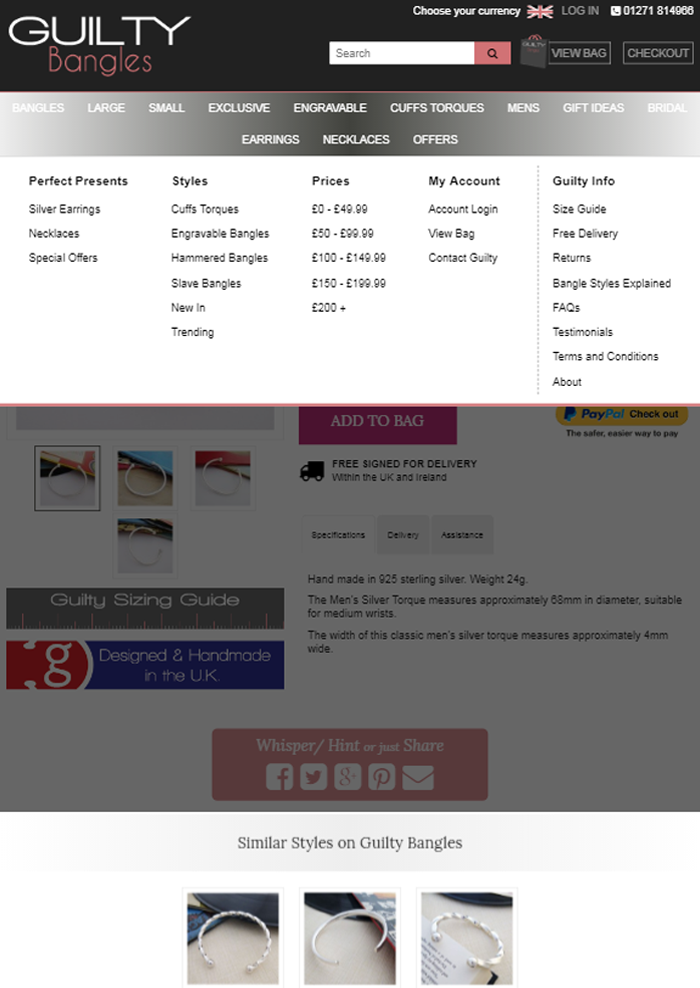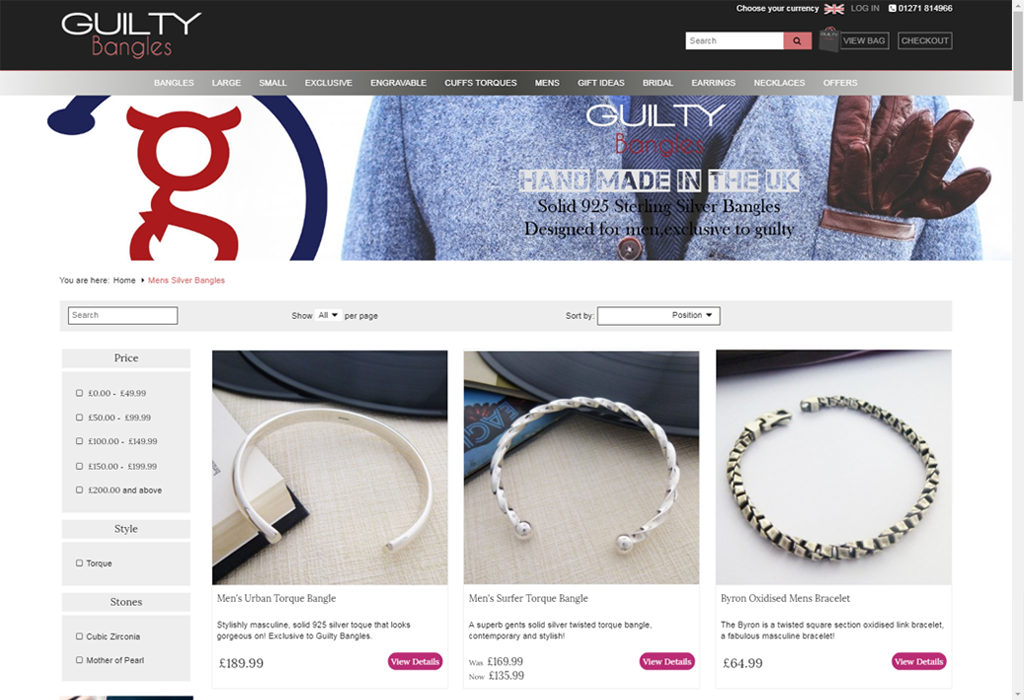 The Perfect Long Term Partner
If you have a query or project in mind, drop by. The coffee's always on or give us a call on 01271 815024