Woodland Playcentre
Woodland Playcentre is an outdoor adventure centre based in Somerset offering activities for both children and adults. Woodland Playcentre originally approached Gold Coast Media following a recommendation to improve their old website . However, after meeting the client, we quickly and mutually realized and decided that it would be more cost effective to redesign and rebuild the website.
The site needed to appeal to both adults and children first and foremost, with the ability to work across multiple devices as standard.  It needed to be intuative and easy for users to navigate. The ability to view the range of activities easily including their availability, but most important was the ability to book those activities. The new site also had to incorporate several aspects of the original colour scheme and branding from the previous site in order to maintain consistency and familiarity. 
The website originated from one of our foundation site designs, this offers the affordabilty of a non bespoke website design whilst maintaining a great looking website. We presented our initial designs to the client, following feedback, we then made alterations to the design in order to maintain the build of a foundation site whilst looking completely bespoke, fresh and exciting. This is our normal working methodology when working with all clients, it offers the ability for each client to look through our proposed designs prior to the actual build of the website, saving us time and our clients money.
The website was built using Drupal, an Open Source Content Management System, allowing the client to update and alter the site very easily, as and when they require. Drupal has an easy to navigate backend administration system that is accessed through a web browser.  This allows the client to make changes and updates to their own website, as and when they wish, without relying on a third party or their web developers.
This website has been a long time in the making and has gone through a number of changes. Most importantly, the final outcome is just as the client wished for their site to be.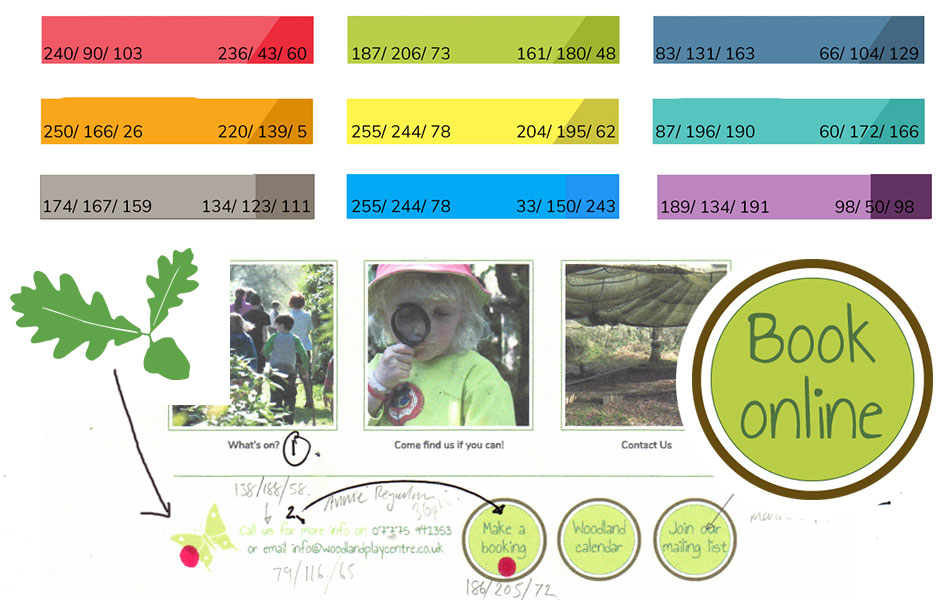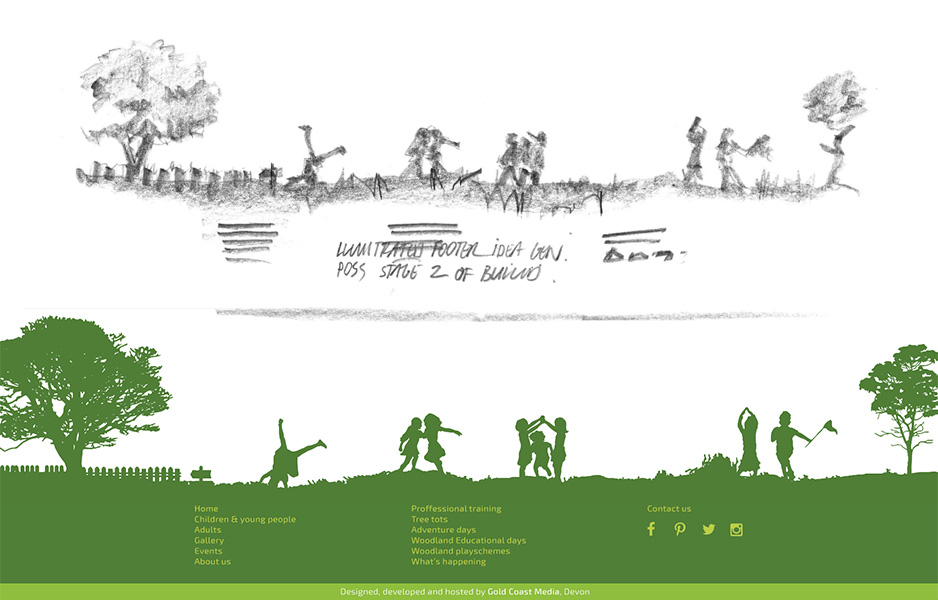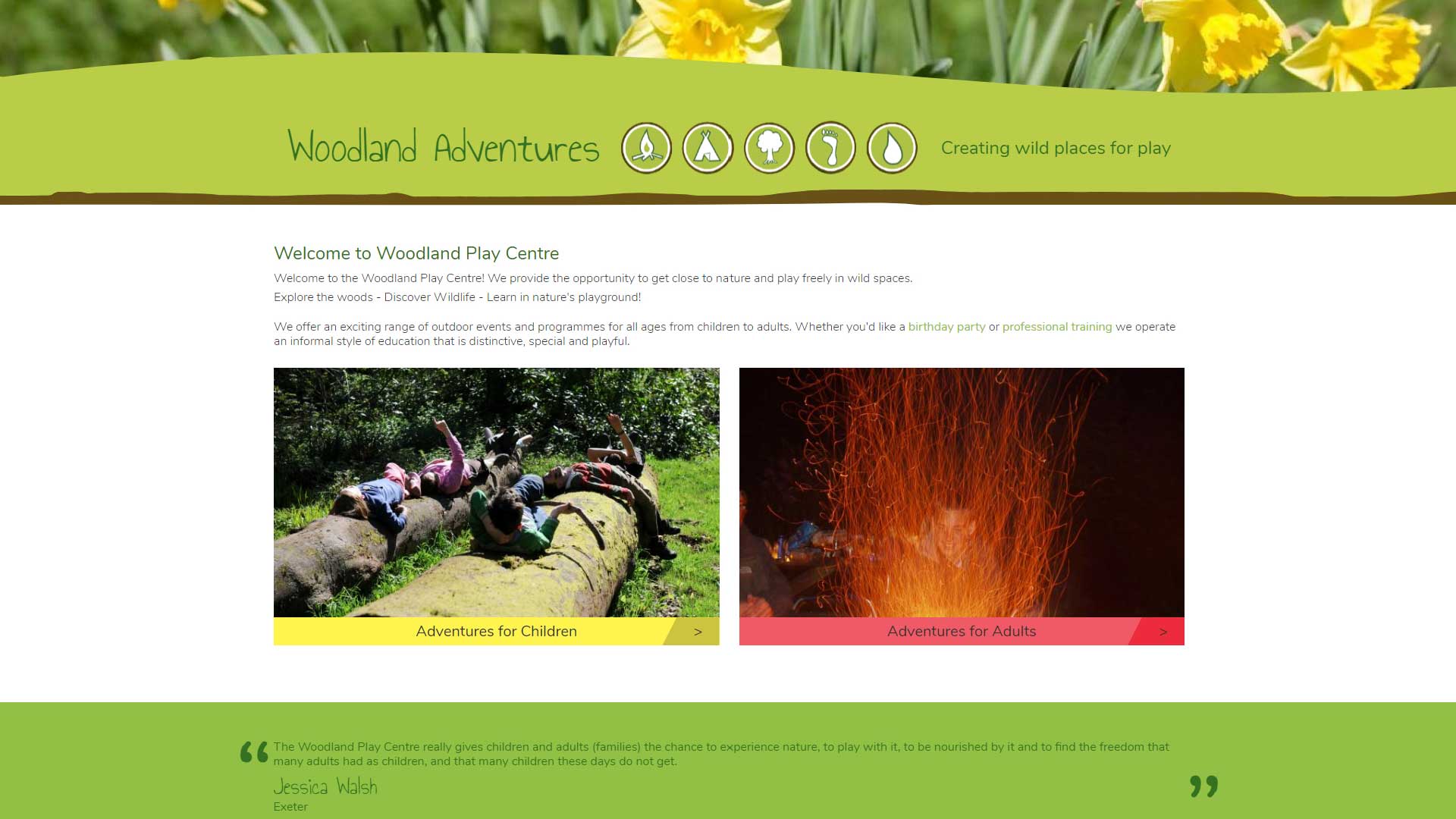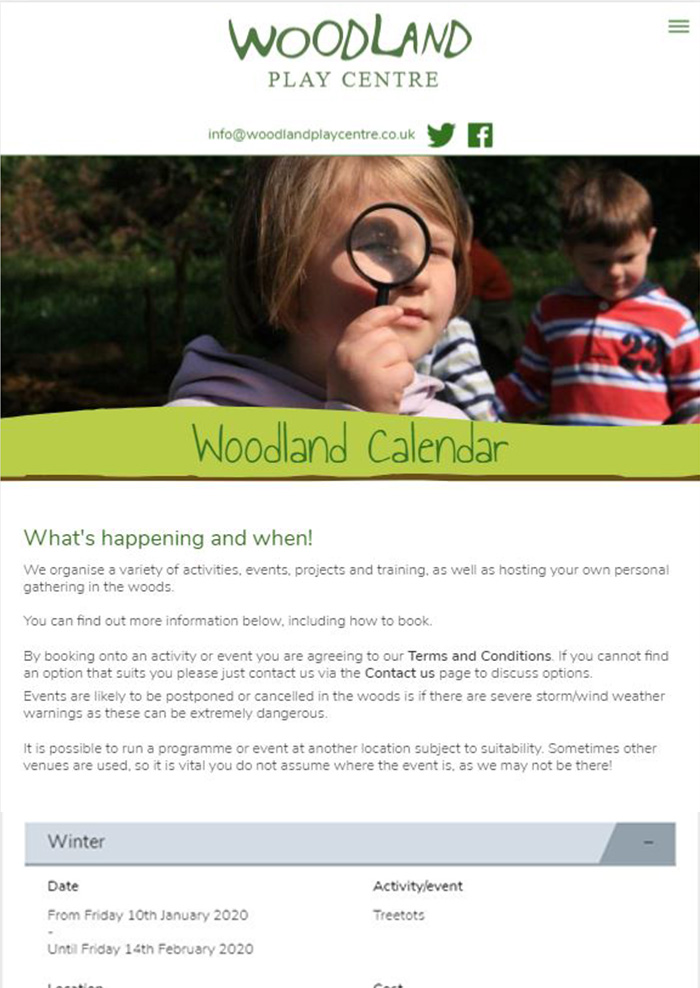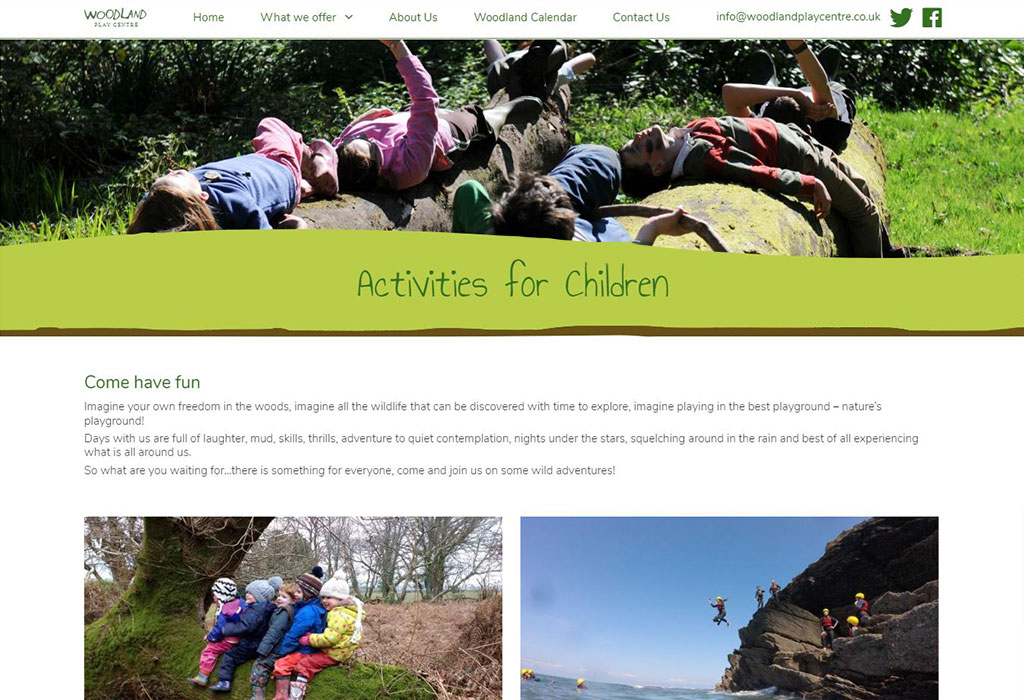 What a journey with Gold Coast Media! They have superbly helped me bring together my wishes for a practical and great website. They have made sure that every step is understood in non-web jargon! They involve you in all stages of the journey and whilst that can be time consuming in the short term, its means that as the client you have a much greater handle on your website. I cannot recommend these guys enough – patient, creative and understanding!
Louise Kennedy
Environmental Playworker and am the founder of the Woodland Play Centre
If you have a query or project in mind, drop by. The coffee's always on or give us a call on 07530 075454