Splat Arts Festival
The 'Arts Active Network' a project run by Warwick Arts Centre approached Gold Coast Media in need of an identity, logo, website and bespoke illustrations. Specifically, to promote an outdoor art's festival the 'Splat Arts Festival' which would showcase a years work produced with 5 primary schools in the Leamington Spa area throughout the academic year ending summer 2017.
The website needed to achieve two main things, firstly to promote the festival and all details related to it. Secondly, as a platform to showcase the work the children had been involved in throughout the project.
It was very important that the website and all artwork created by Gold Coast Media reflected and reinforced the message that this was a children's art's festival, whilst also appealing to adults, the general public and funders etc. At the same time being easy for the Warwick Arts Centre to update all content after launch.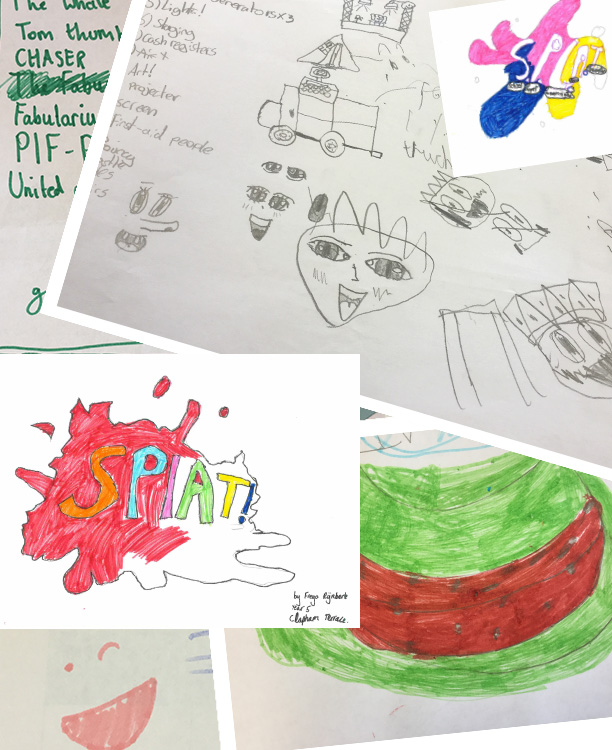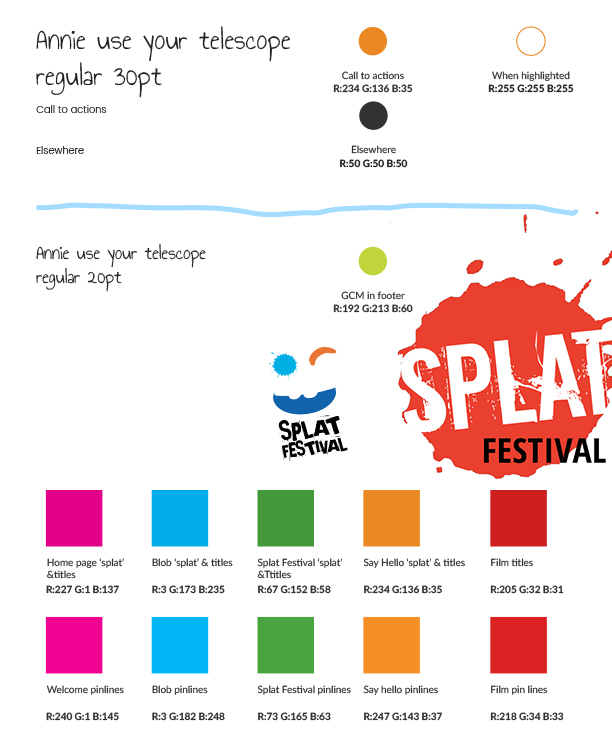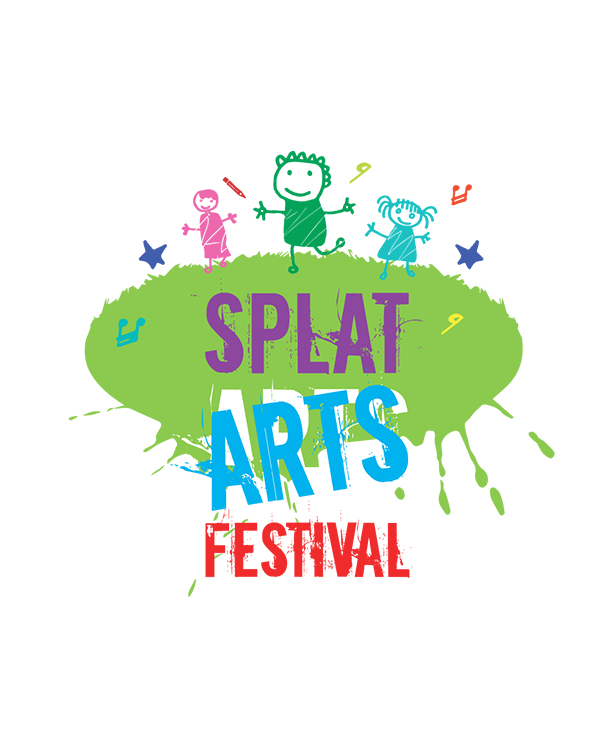 In the first instance, our designer worked alongside those children who were particularly interested in marketing. In order to produce a logo alongside other bespoke artworks for print, such as a bespoke map of the festival area and badges for the different schools who took part in the project. 
Running alongside this work, our designer worked with our developers in order to produce a easy navigable website which appealed both to adults and children alike. The functionality of the web site included the requirement to host a blog, provide a platform for people to be able to subscribe to a newsletter and discover a variety of information relevant to the festival.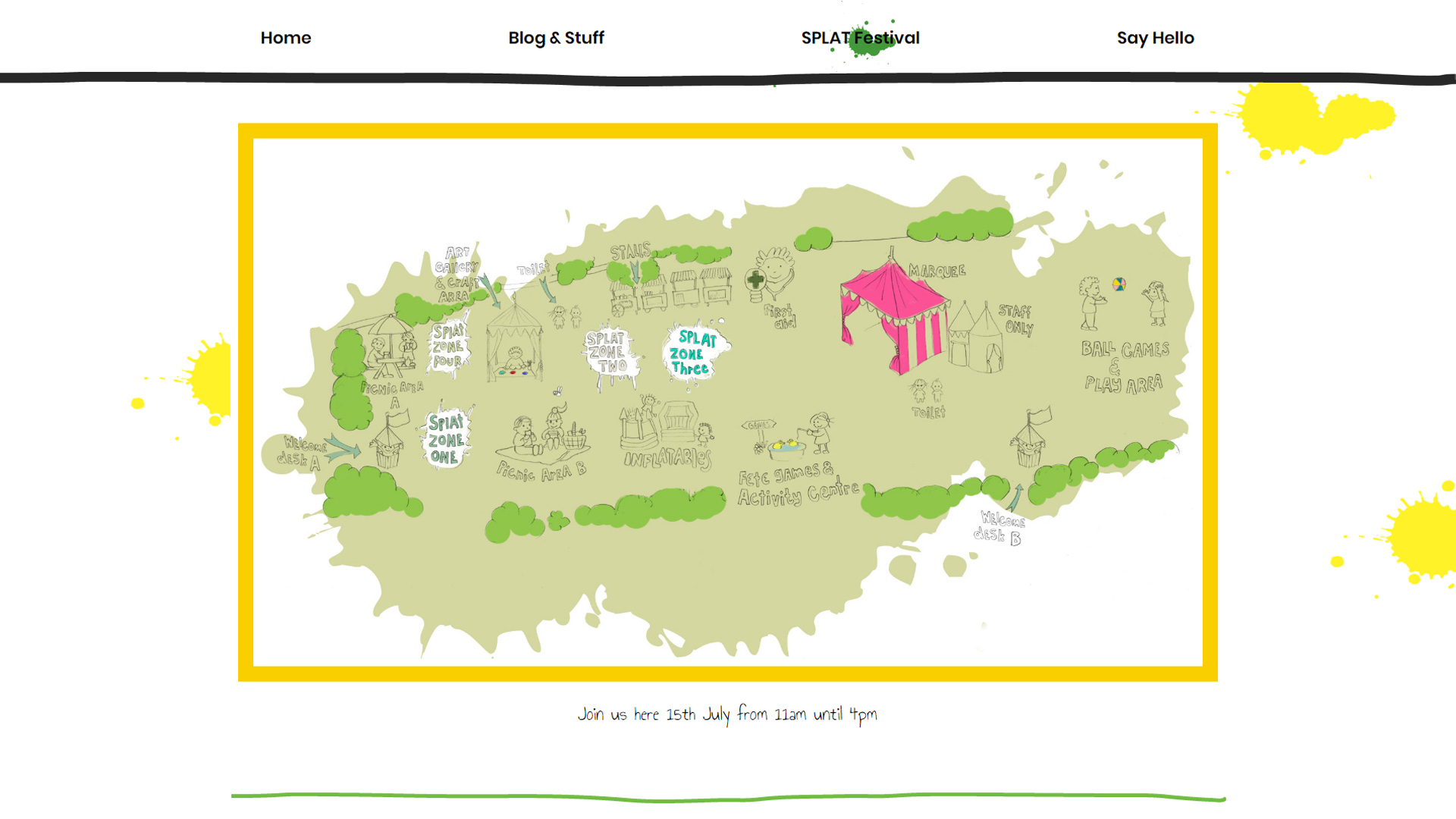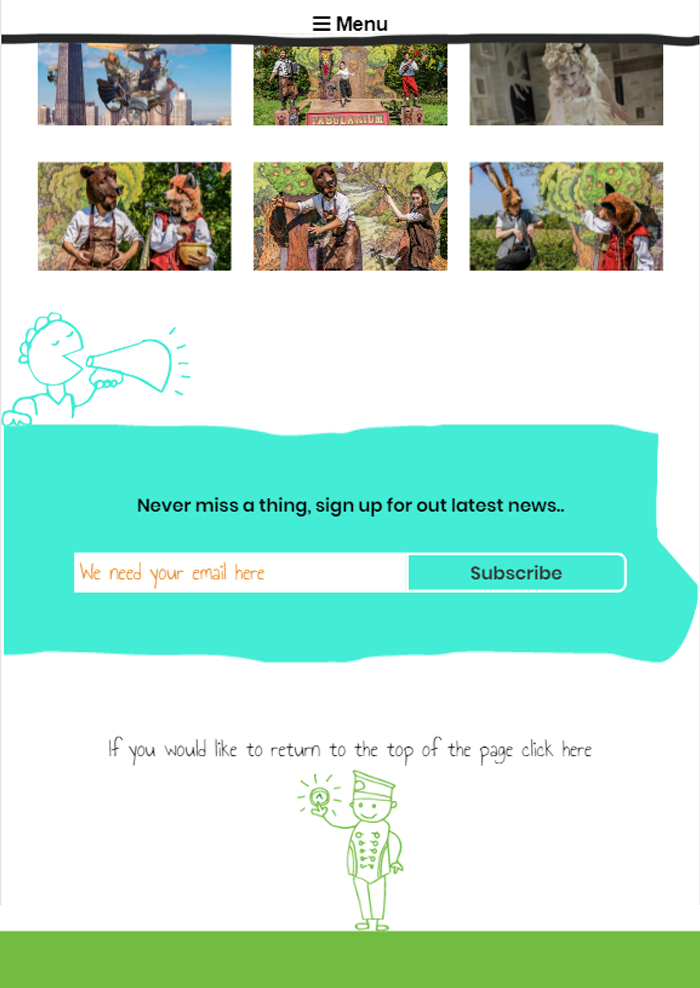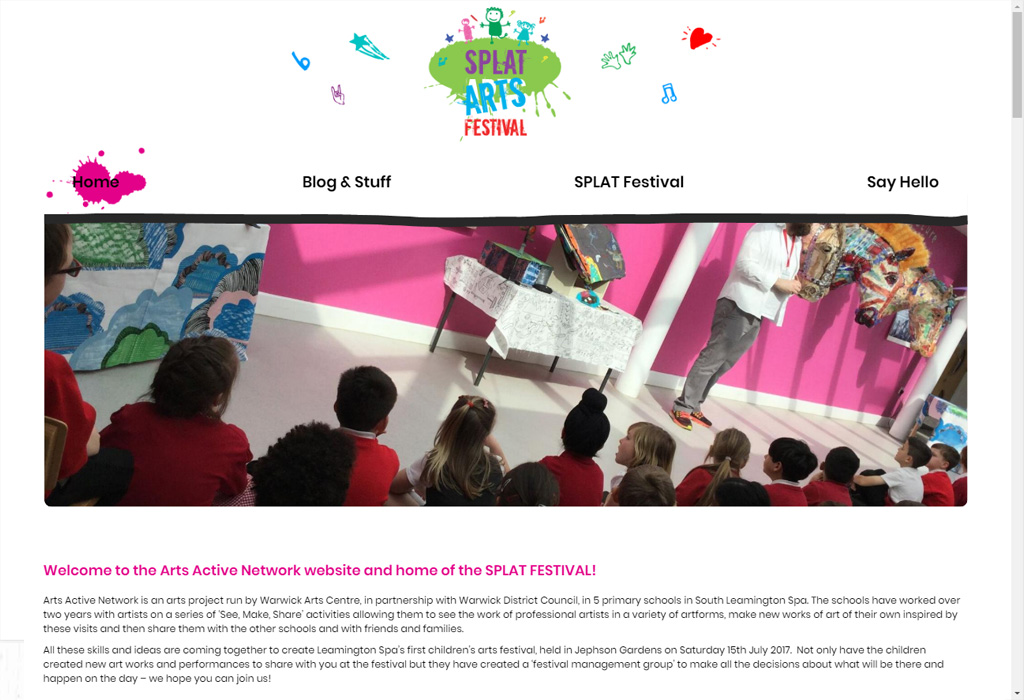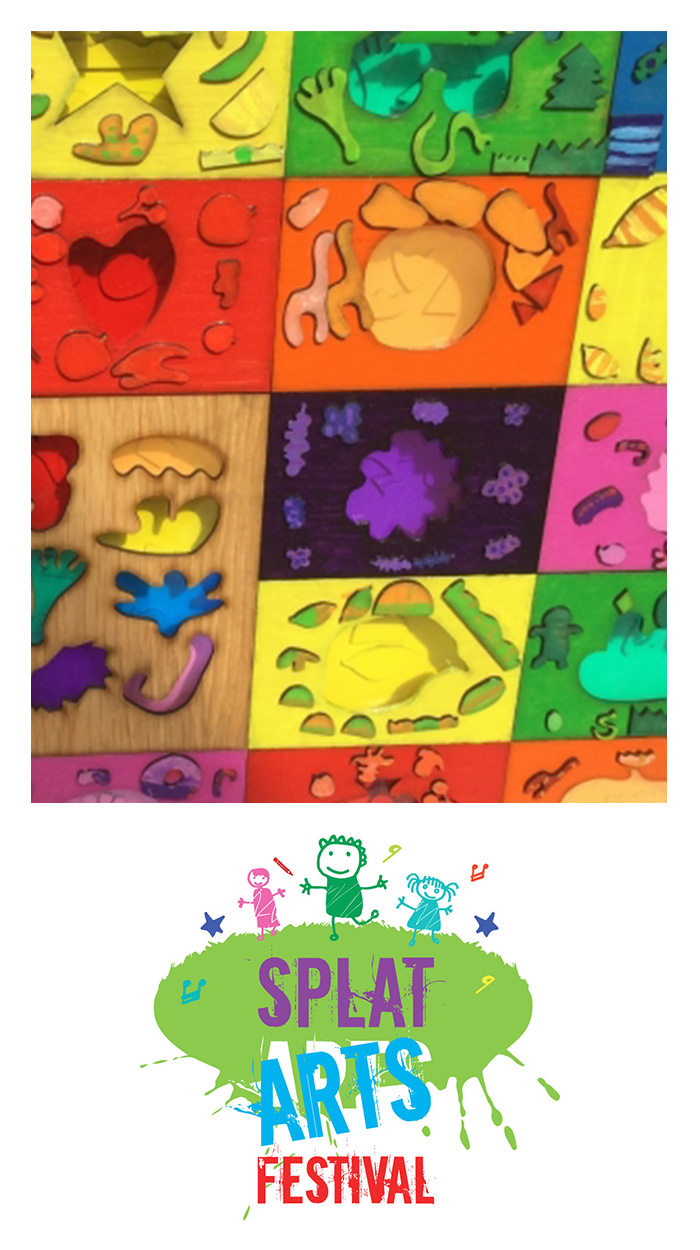 If you have a query or project in mind, drop by. The coffee's always on or give us a call on 07530 075454