Roots and Timber
Roots and Timber is a low-cost web design package that is suitable for businesses in the trades that require elegant websites at competitive prices. The Roots and Timber website is designed to offer a new service to businesses in the South West that require a web presence with an effective navigational structure at a fixed cost price. The site design and structure allows the client to add and remove content and is easy to navigate providing information on all services required.
The Roots and Timber website is built in the Drupal CMS platform by Gold Coast Media, providing our clients with the capability to change images and service information through a web based platform. The design incorporates elements relevant to the service and is one of several websites for trades in Devon that have been constructed by Gold Coast Media to a fixed price within a budget. The Drupal CMS platform is easy-to-use and accessible through the web allowing Roots and Timber to edit information anywhere in the world as long as they have access to the web.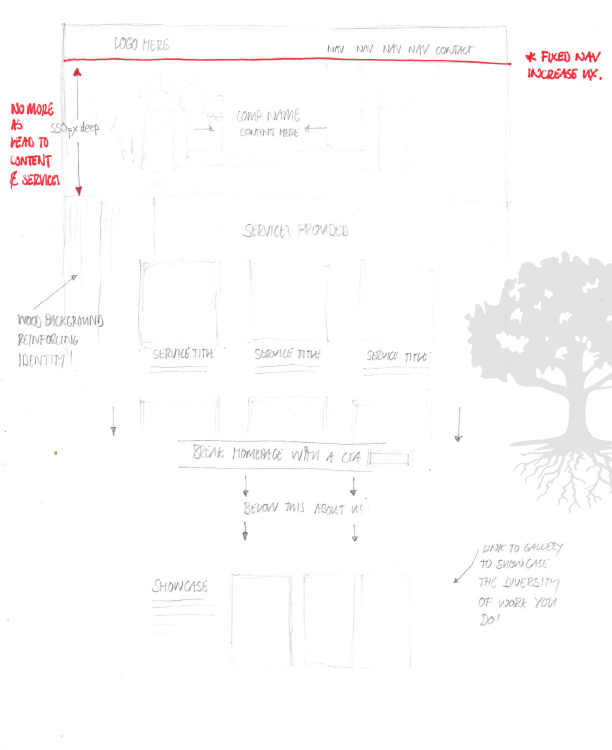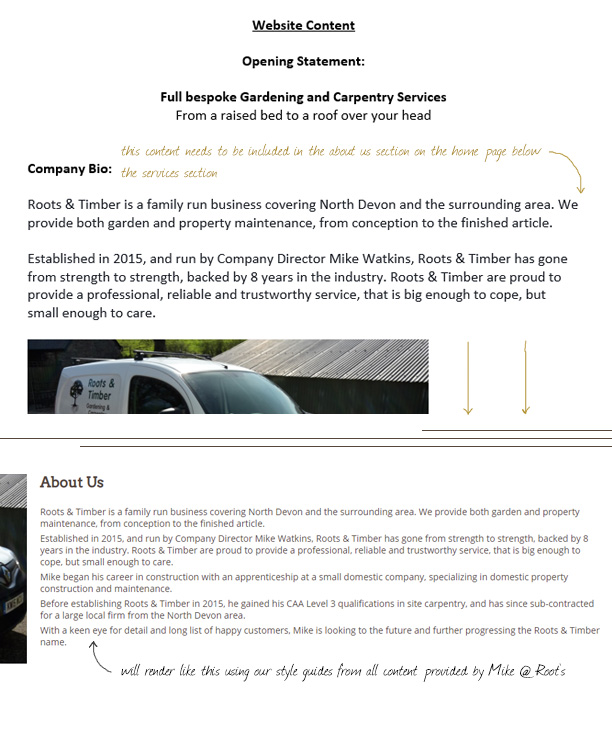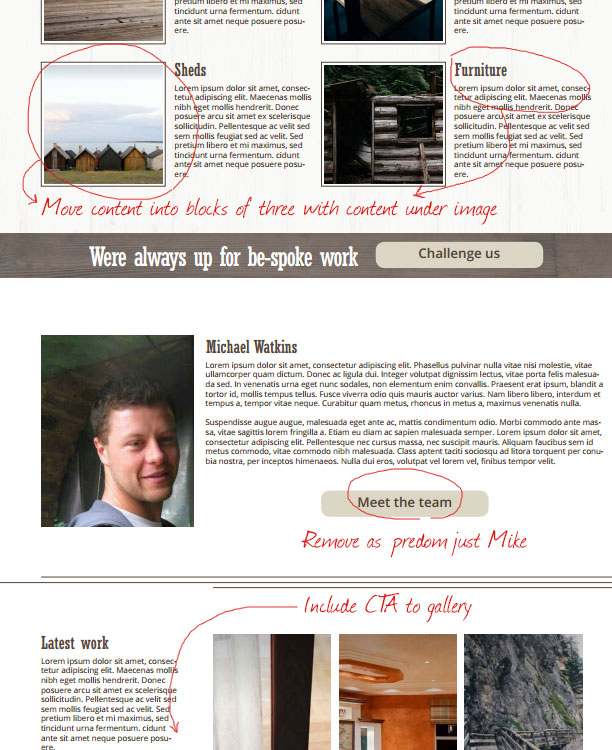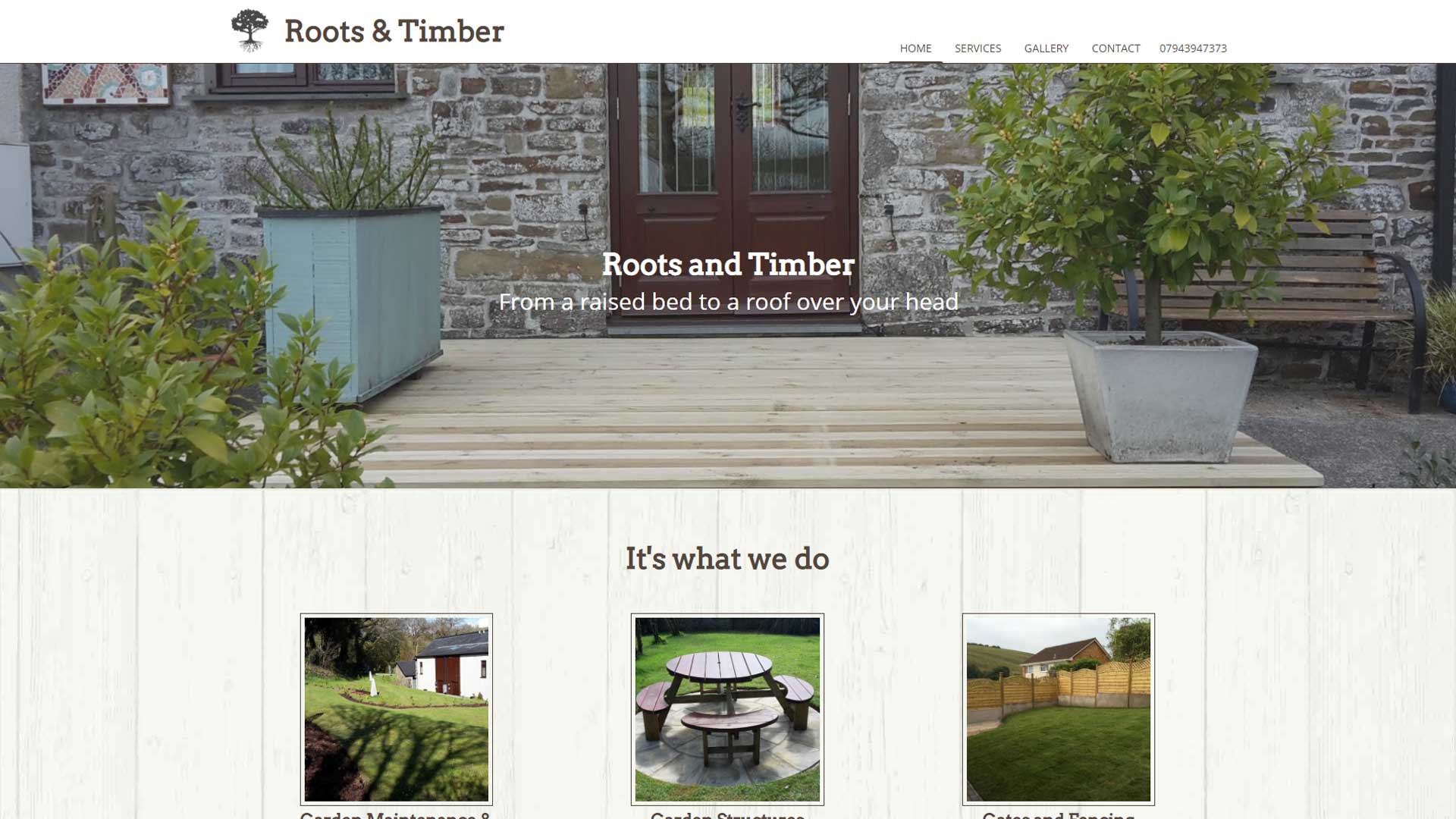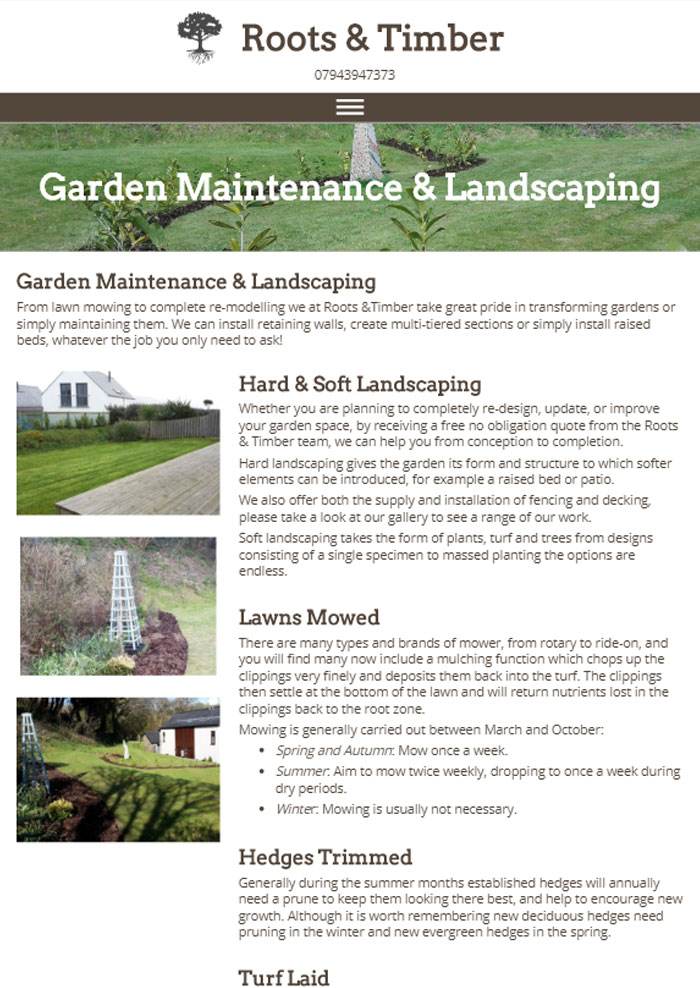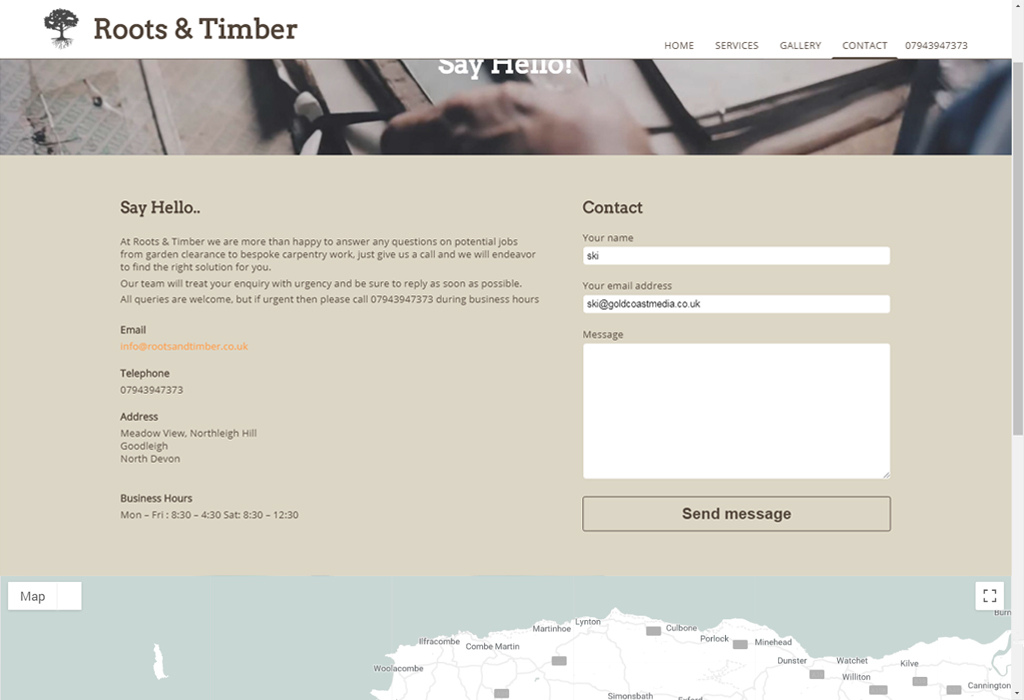 It's great working with Ski and Laurie as they have helped me understand the importance of an online presence, and have created a website that promotes all that I do ! I'd happily recommend them to anybody!
Mike Watkins
Business owner
If you have a query or project in mind, drop by. The coffee's always on or give us a call on 01271 815024