Circular Systems
Circular Systems are a green energy system installation specialist based in North Devon, reaching out far and wide across the South West of the UK.  Circular Systems specialise in green energy services such as solar panel installation, electric car charging point installation and MVHR installation to name just a few. The primary focus, hence the name, is business ethos of working within the circular economy. The circular economy helps those who are environmentally focused to identify products which not only can be re used after use, but are intentionally designed with the environment at its core.
Circular Systems approached Gold Coast Media with four initial objectives. First, to create a website in order for their existing clients to view their whole range of services on line rather than in print. Second, to create a logo which visually represented their company ethos. Third, to create unique content which would feature on their new website and finally, to advise them on search engine optimisation methods moving forward, allowing them to rank high in Google and other search engines.
Not all websites need to be expensive and built from scratch.  Circular Systems decided that a low cost Foundation site design would be the perfect solution; offering a saving in money due to the time not spent on designing and developing a bespoke website. This was a perfect fit for both Gold Coast Media and Circular Systems.
In order for our designers to create a bespoke looking website from a Foundation site, we created a logo which identified a colour scheme and fonts that the team at Circular Systems felt reflected their company and message in a visual format. These colours and fonts were then implemented through to the website to visually reflect their ethos and to create a unique look and feel.
What good is a beautiful website without any content? Whilst working with many clients over the years, we have met many people that run their businesses successfully on a daily basis. However, many business' like Circular Systems do not have the time and energy to create the in-depth, informative and structured content that is required to populate a new web site. As such, Gold Coast Media provided our in house copy-writing service. It was a joy for us to discover all that Circular Systems does and to bring those services to life in the form of good, unique and informative content for each page of the website.
What good is quality content if you cannot find it? Gold Coast Media provided a Foundation site that focuses on simple and intuitive navigation, ensuring the potential customers can easily navigate to the services that they require. During the build, we made sure the content was relevant and since the website was launched, we have continued to offer help and support for content and images and are continuing to do so with search engine optimisation.
If any of these services are of interest to you and your business don't hesitate to give us a call to discuss our Foundation websites logo design, SEO or any other of our website services.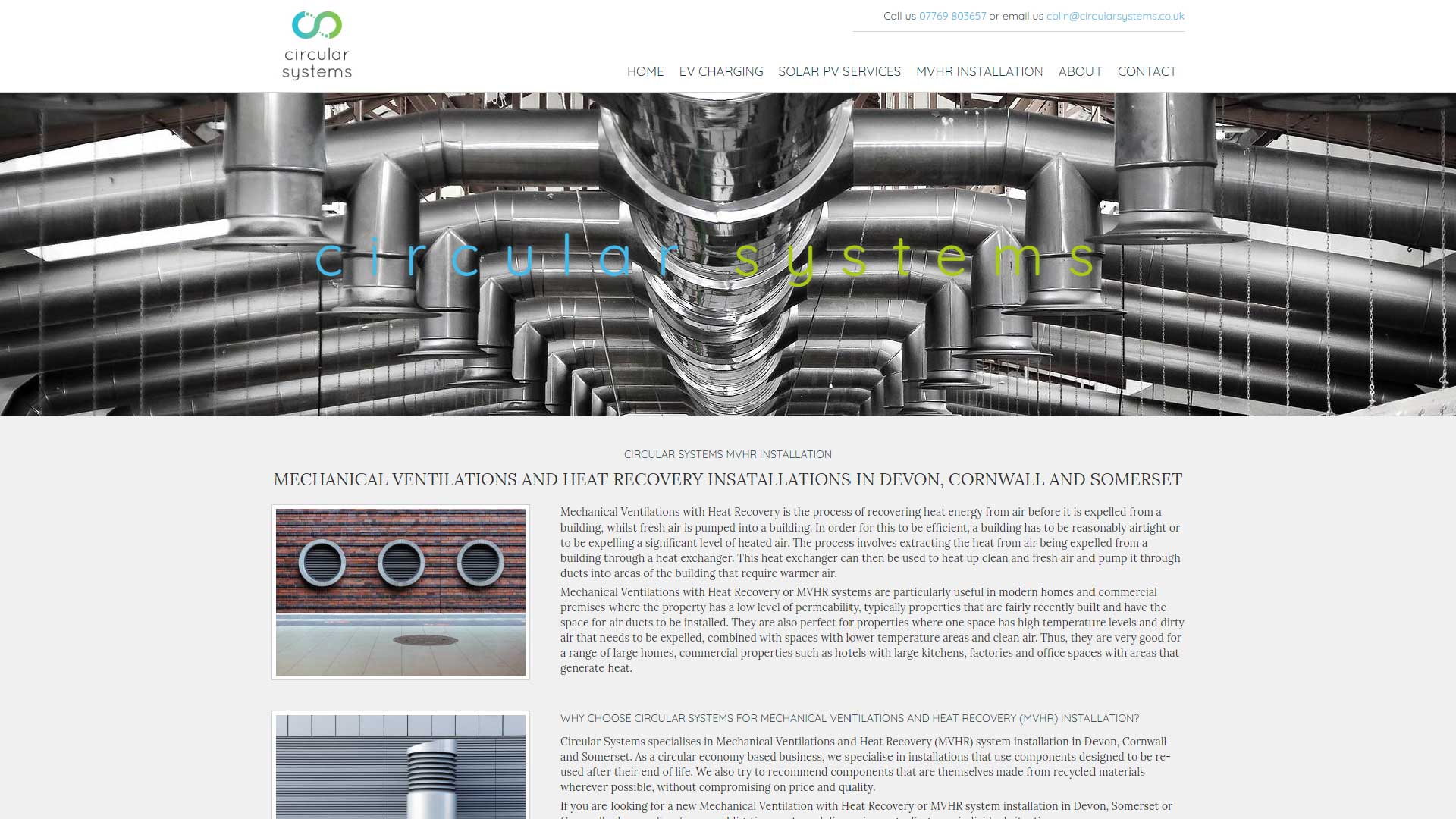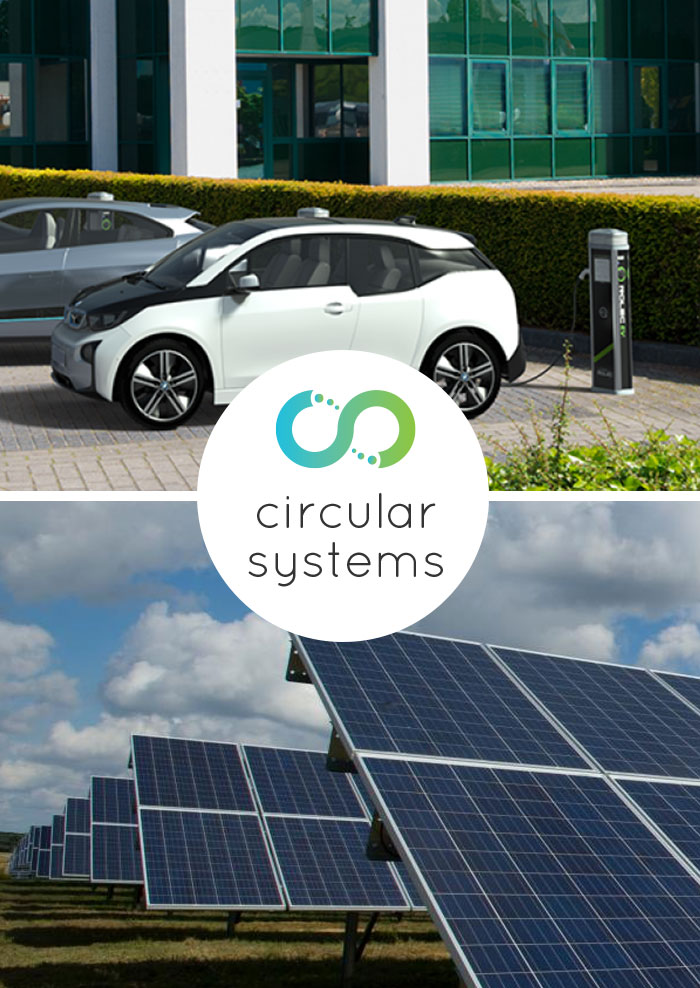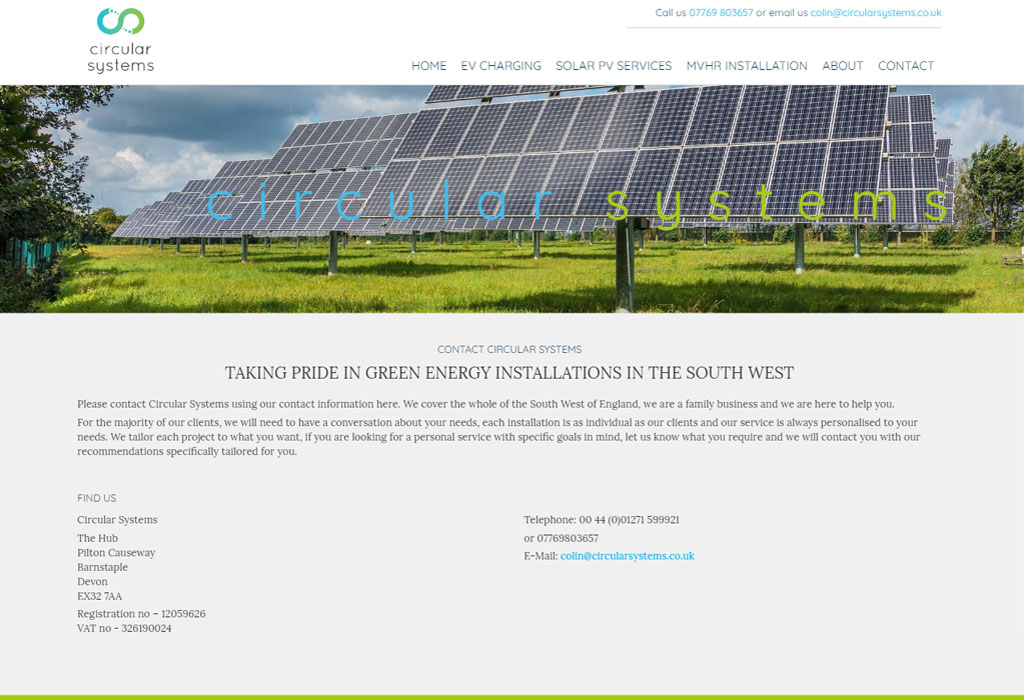 Outstanding Creative branding
I've really enjoyed working with the team at Gold Coast Media.  Their attention to detail is exceptional.  Their understanding of my brief and company ethos was spot on.  From that they were able to design an outstanding and creative branding and website which is working so well for the business.  Their understanding of SEO&SEM is well worth investing in.  My site if flying up the google rankings.  I wont use anyone else from now.
If you have a query or project in mind, drop by. The coffee's always on or give us a call on 07530 075454