Grange de Lavande
We are as a business lucky enough to live in the beautiful county of North Devon, where there are a lot of holiday homes. Because of that we noticed that whilst a great number of holiday home owners had a web presence on the internet through third party websites. There was a distinct lack of holiday home owners who had their own website whereby the general public could discover, view and ultimately contact the owners and possibly even book that holiday home. Essentially cutting out the middle-man and therefore not having to pay commission on bookings. The system we chose to create these websites is Drupal, as this is a great system for creating themes and provides an easy-to-use administration area for the cottage owner to make changes.
We created a website whereby we could showcase a holiday home for its owners, providing them a vision of what they could have and how easy and straight forward it is to upload and maintain their own content. This was done through a series of demonstrations of simple guides showing how to use the Drupal CMS and custom theme in whichever way suited the particular client - whether that be video tutorials, written tutorials or one to one tuition.
Because Drupal is so easy to use, whenever changes need to be made to either the content or images, the cottage owner simply logs in and makes those changes directly on the site - there's no need to pay a developer to do it as there's no coding involved; the difficultly level is on-par with writing an email, it really it that easy.
Our role now with the Grange de Lavande website is to take care of the security updates for Drupal and provided any ad-hoc reminder tuition and support when (or if!) it is needed by the cottage owners.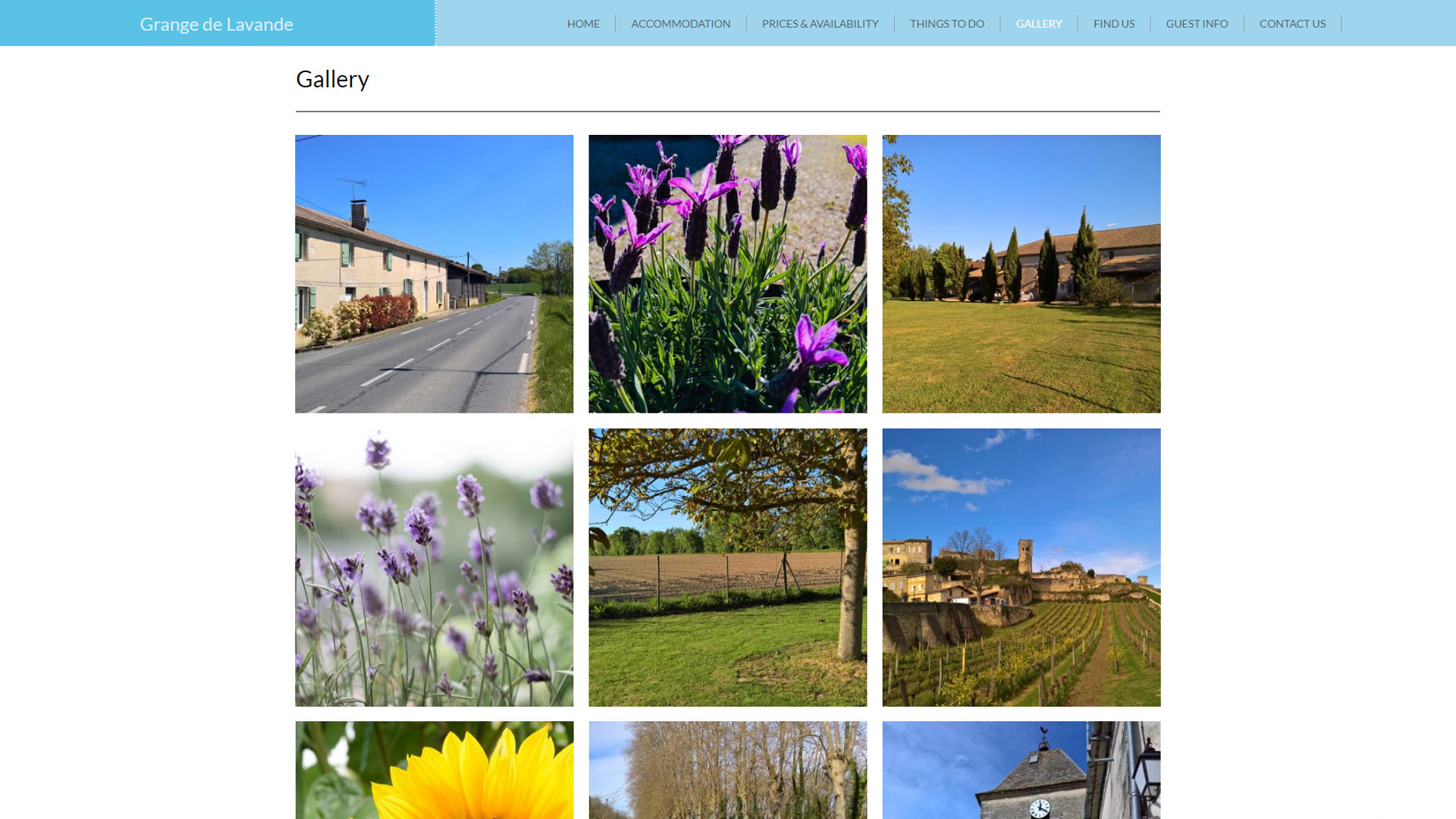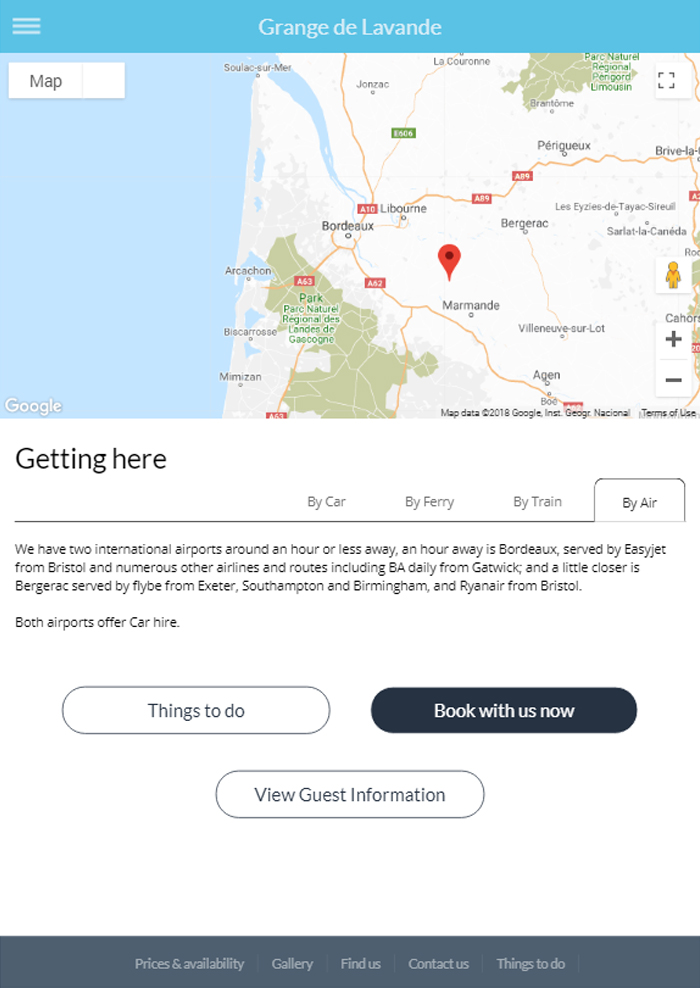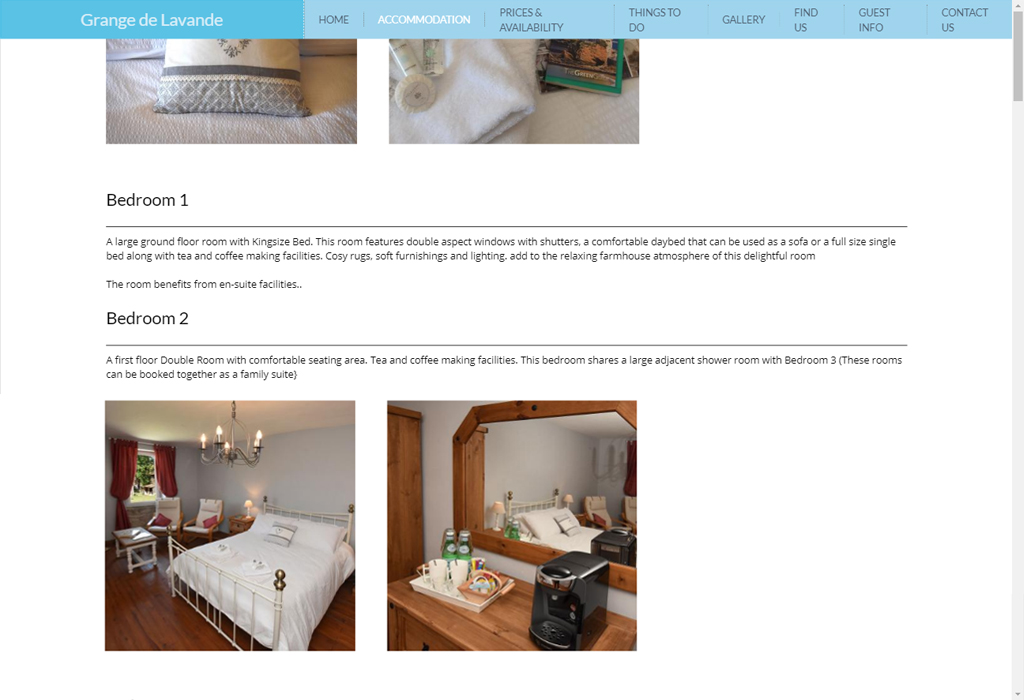 If you have a query or project in mind, drop by. The coffee's always on or give us a call on 01271 815024